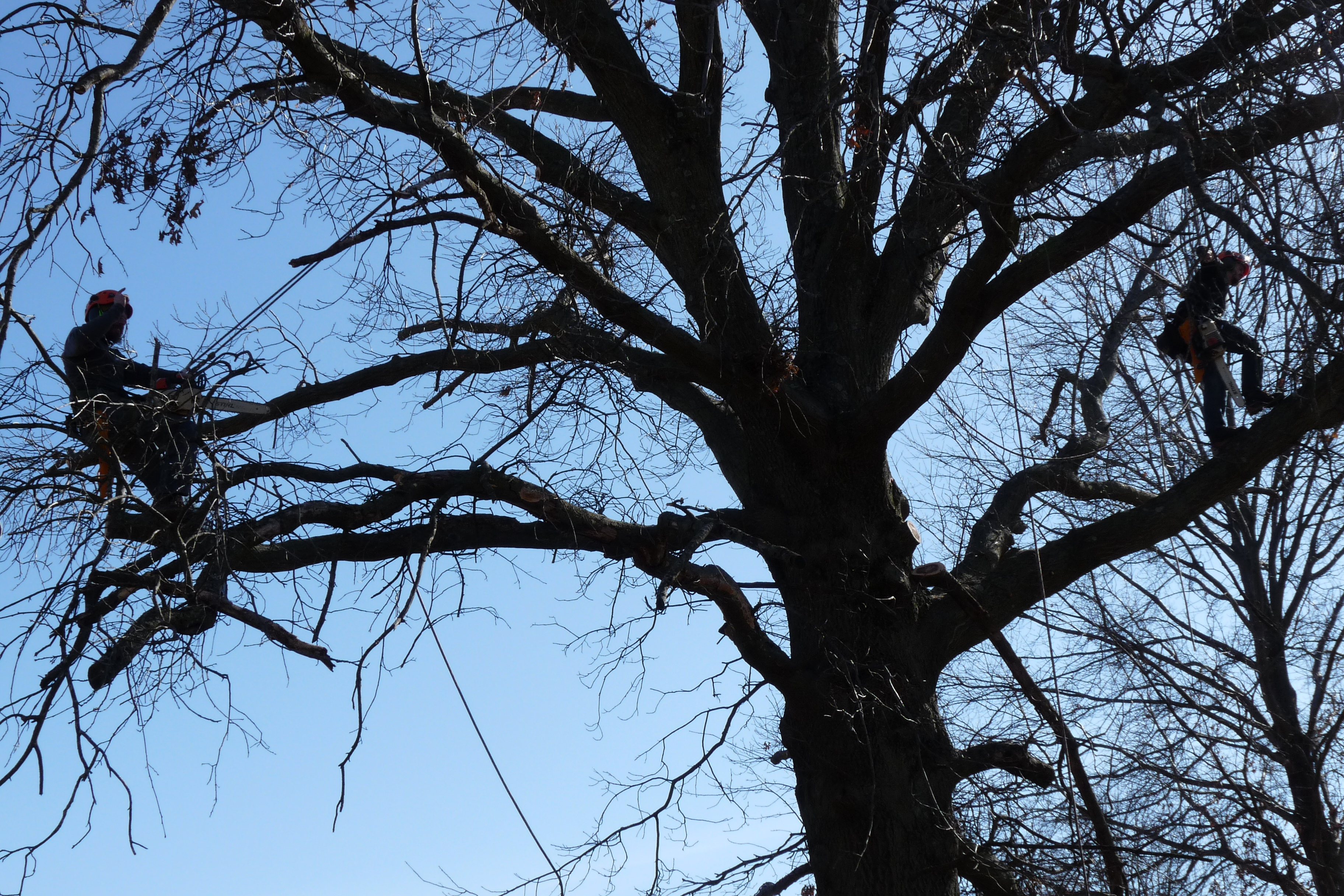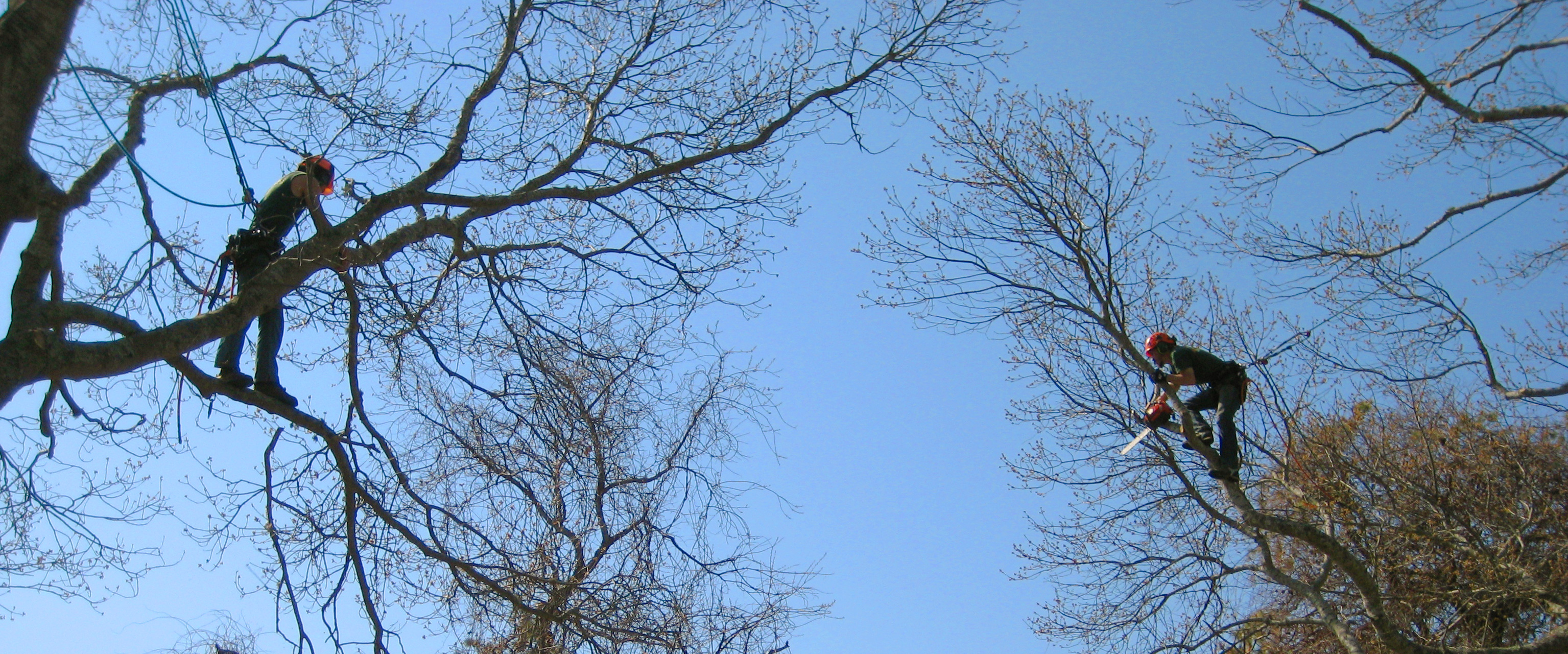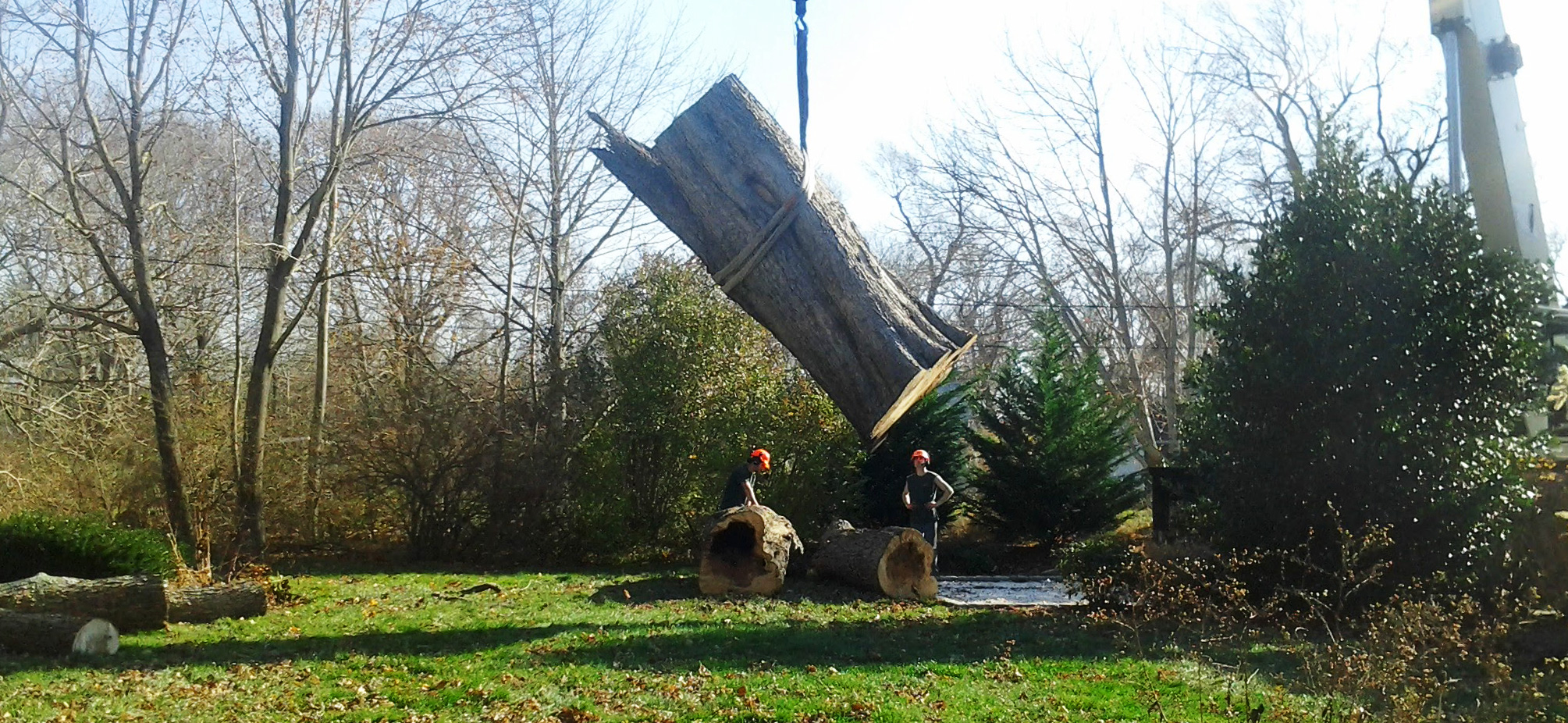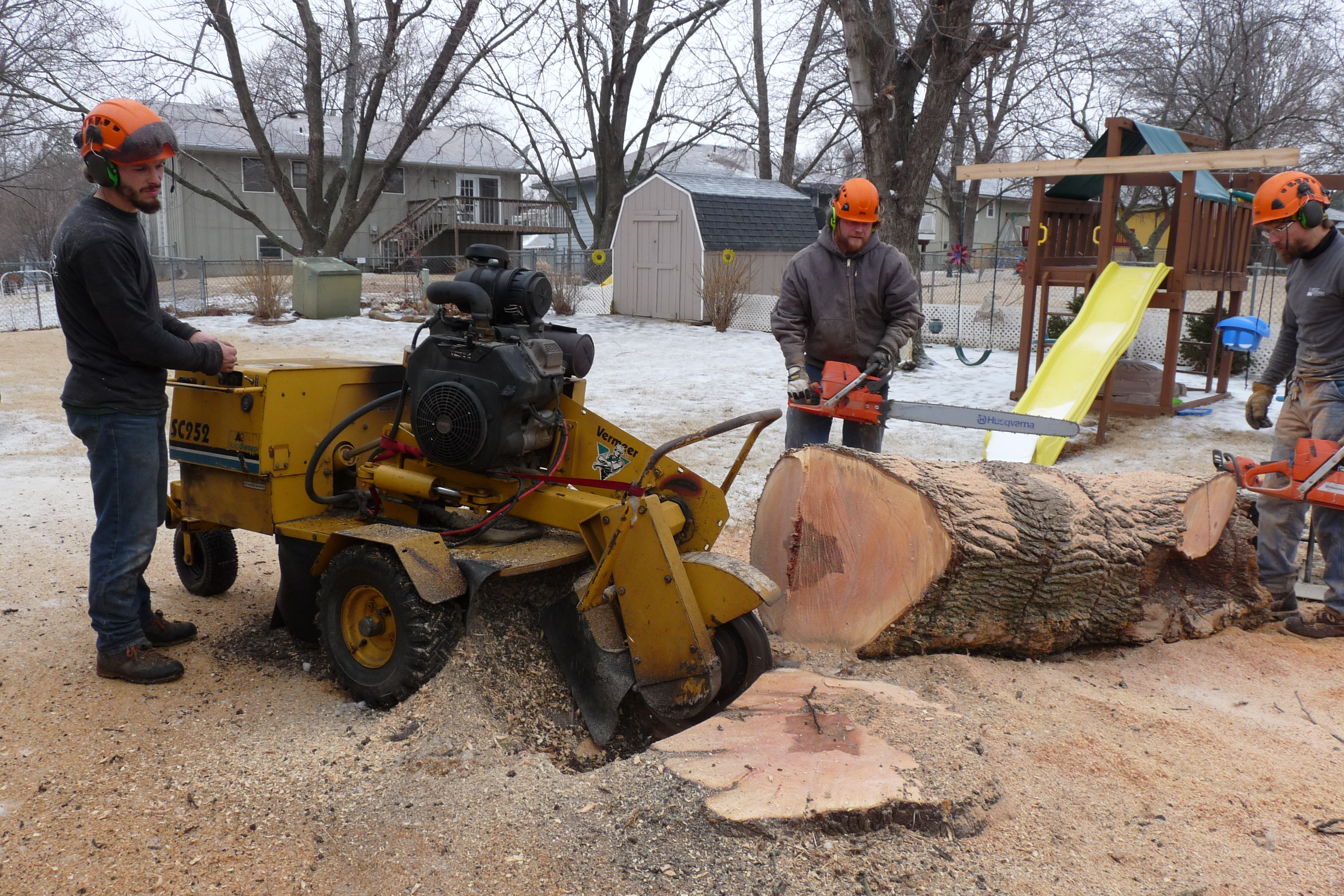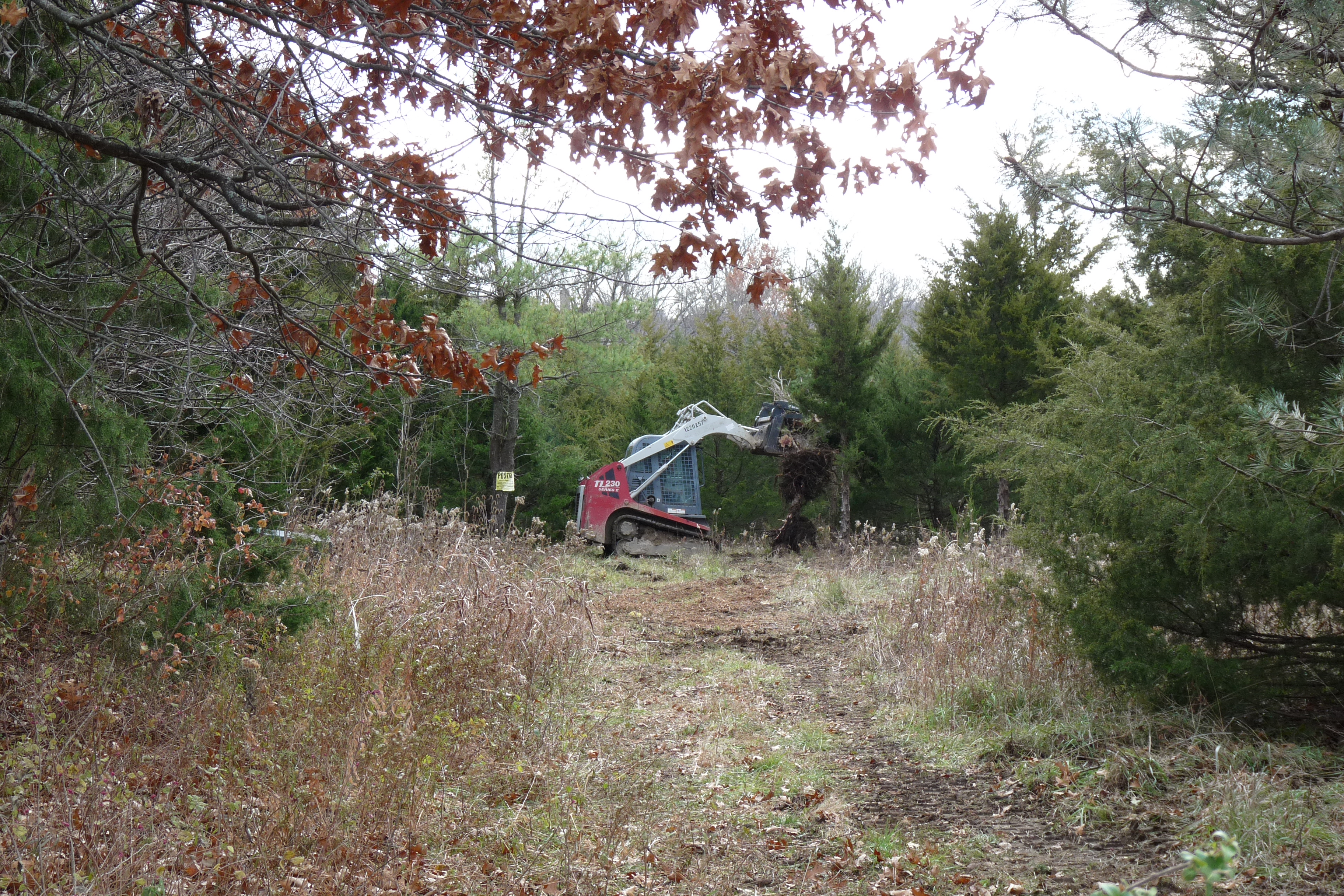 trimming
For growth control & to remove dangerous overhanging limbs above roofs and power lines
pruning
For shape, beauty , and the health of your trees
stump grinding
Remove unsightly tree stumps & surface roots
to ease lawn maintenance & landscaping
Land Management
We offer land and lot clearing, selectively thinning forests, and beautifying outdoor spaces for decades.
We offer our services on your
schedule, because you never
know when disasters will strike.
Storm damage, wind, ice, or decay
can cause trees to fall unexpectedly.
We can help on short notice!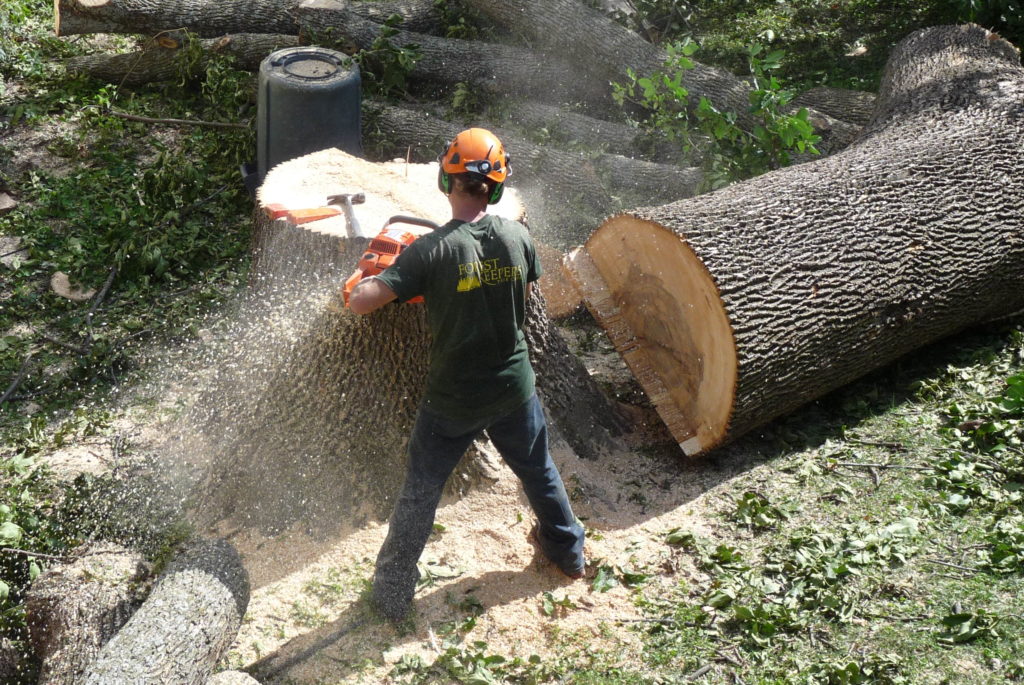 If a tree becomes unsafe or undesirable in your yard, our skilled, experienced arbor care professionals will safely and efficiently remove it. Dead or dying trees can often become a breeding ground for harmful insects and diseases, so it is advisable to remove any such trees from your landscape or before home & property damage occurs.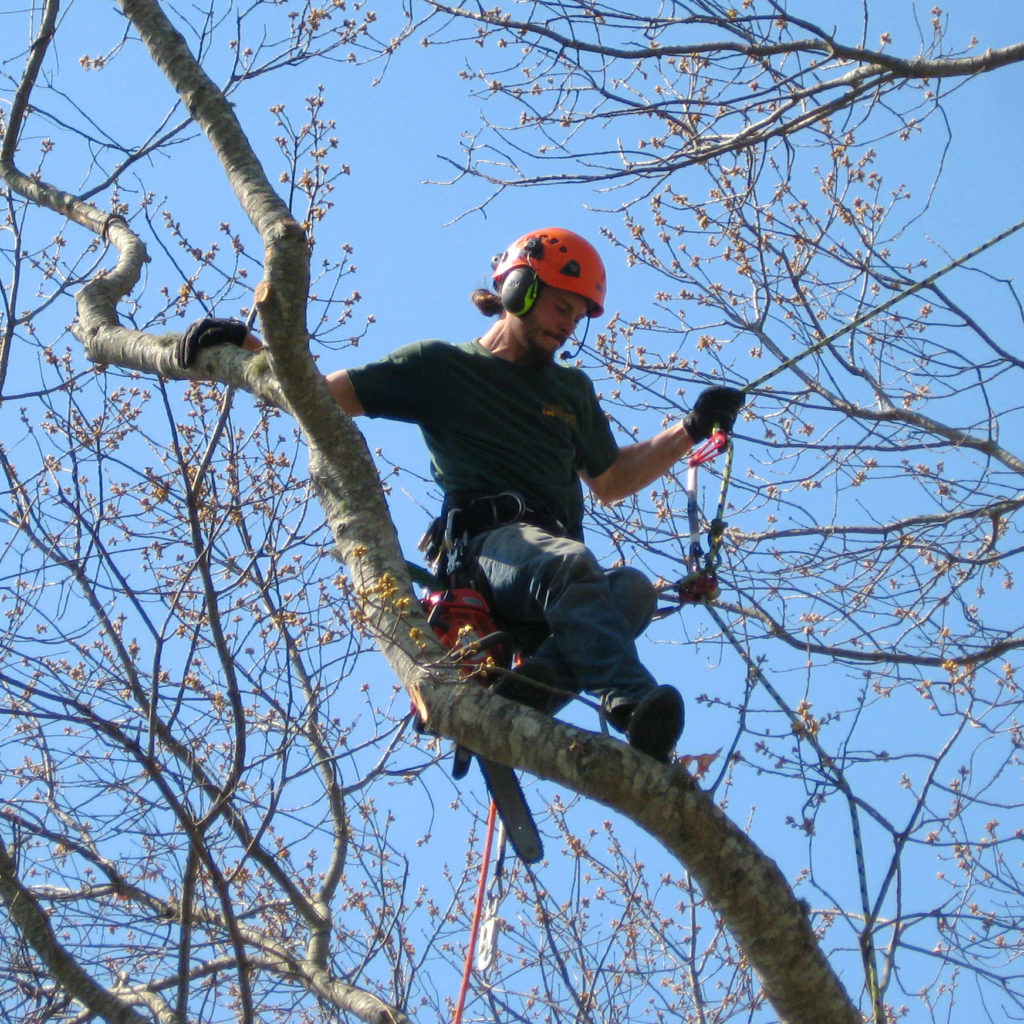 Thinning out the branches of your large shade trees will also allow air to pass through more easily, thus reducing the sail effect during high winds and preventing storm damage. Periodic tree pruning makes trees safer, healthier, and better shaped & more attractive.

Check the whole list of tree-related services we offer:
recent tree service projects
Why Choose forest keepers?
If you have a tree care need, call us for help.
We also offer 24 hour emergency service.
Real Customers. Real Reviews.
Great service and care to the trees. They are very effective and professional with all power gears and tools. The leader, Parats has high skills of climbing a tree, which makes his cutting fast and clean. I highly recommend this company.
Forest Keepers were very professional and did a wonderful job. I would highly recommend using their service and I will be using them again.
Forest Keepers removed numerous trees from my property this week in a safe and timely fashion, were respectful of me and my property, and I plan to have them back in the future for more trimming. Highly recommend their services!
This is a great company !! They cut down a very large tree and trimmed another exactly as requested and when they left it was as if they hadn't even been there. Cleanup was perfect. Highly recommend !!!
Are your trees diseased or
remove dangerous or threatening trees from your property.